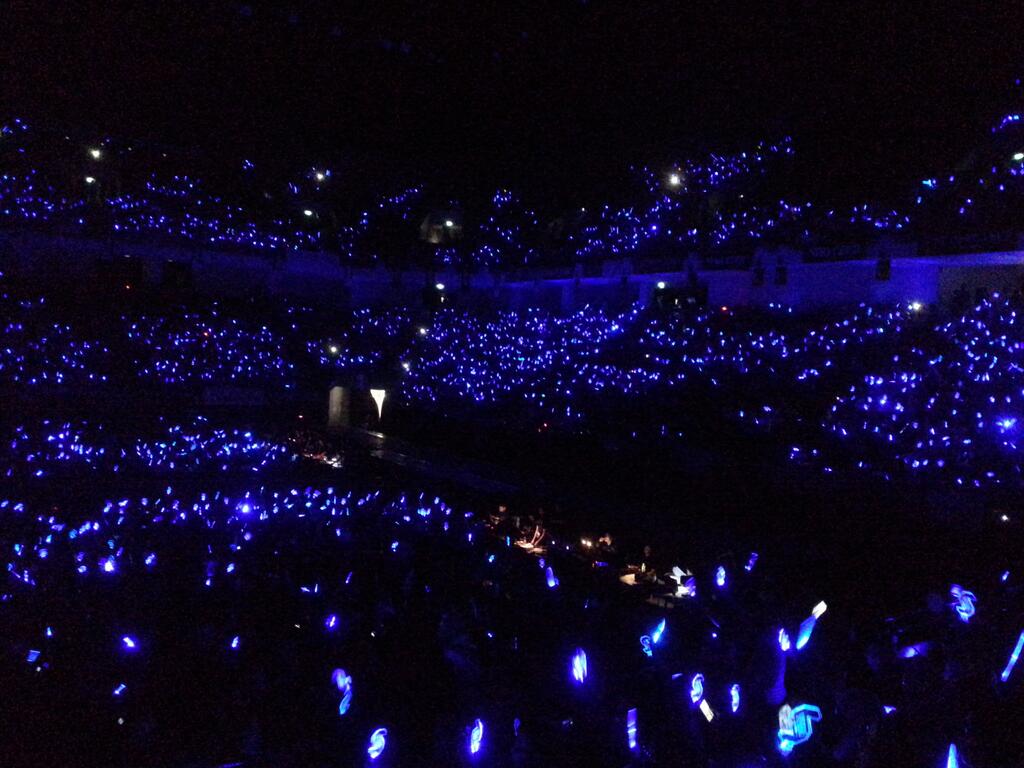 Hey people, I'm feeling blues today. Fangirl mode has been set on maximum. Find something on tumblr to keep me calm ;)
C U R R E N T L Y …
READING

the best speech in KPOP history on tumblr.
November 29th, 2011 .. Best speech in all of Kpop history…
"We've lived through our 20s with everyone, thank you. With many difficulties.. with so many things happening, the members depended on each other, also the members who are not with us… The ones watching TV right now, and the ones far away from us.. I love you guys.
When no one acknowledged us, when no one knew us, the best fan club who made us the best .. as fans, letting us feel the "mightiness" .. ELF all over the world I thank you again.. We, Super Junior, are ugly ducklings, until the day we became swans… " - Leeteuk
WRITING my thoughts on twitter. Still can't get over SS5 Malaysia (I'll do an update later)
LISTENING the sound of the fan in my room echoing the empty house
THINKING of how am I going to deal with this concert after effects.
SMELLING nothing. I got a flu.
WISHING that mom will give me extra pocket money this week.
HOPING that I'll end this semester without any extreme stress
WEARING my colourful kaftan my mom bought me when we visited Terengganu early this year
LOVING my awesome weekend spent with my besties, watching the people I love (read: SJ) dancing and singing.
WANTING another concert next year.
NEEDING to clean the house before my family gets back tomorrow
FEELING muscles aches all over my body from overusing myself last night
CLICKING to scroll tumblr for next post. I need my post concert medication (read: fancams).